Nyonyalicious Disclaimer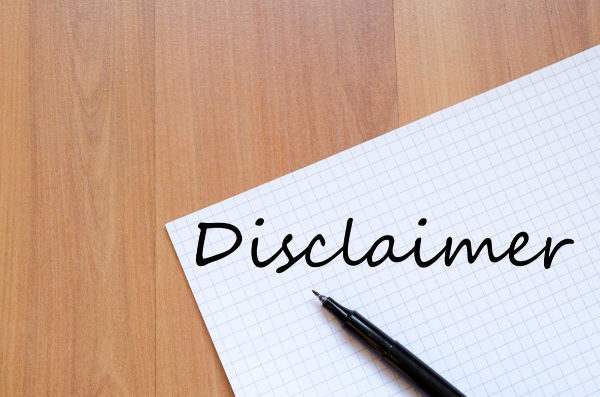 Content:
The content contained on the website https:www.nyonyalicious.com.au is for the sole purpose of information and education by Nyonyalicious and contributing authors and does not constitute advice. All information published online by Nyonyalicious is subject to change or update without notice.
Nyonyalicious and our authors are not responsible for errors or damages of any kind resulting from access to its internet resources or use of the information contained therein. Every effort has been made to ensure the accuracy of information presented as factual; however, errors or inaccuracies may exist.
The statements, comments, or opinions expressed by users through use of Nyonyalicious resources are those of their respective authors, who are solely responsible for them, and do not necessarily represent the views of Nyonyalicious.
Affiliates:
The site contains affiliate links for products/resources that Lay Ean Eng | Nyonyalicious has researched herself. If you purchase a product through an affiliate link, your cost will be the same (or at a discount if a special code is offered) and Nyonyalicious will automatically receive a small referral fee. Your support is crucial because it helps fund this blog and helps us continue our services to the community.