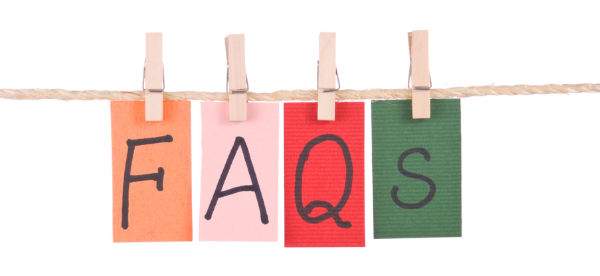 Below you will find a list of our most commonly asked questions. Hopefully this answers any questions you may have about Nyonyalcious order, shipping and returns process as well as our privacy policy.
About Nyonyalicious
My Name is Lay Ean Eng, the founder of Nyonyalicious. I was born in Penang, Malaysia and came to Australia to study. Somehow I ended up settling in Australia more than 30 years ago with my beautiful family. I grew up in Penang in a Baba Nyonya Family and so grew up with this amazing cuisine.
About Lay Ean
Bringing back this amazing nyonya cuisine to the Peranakan community and the public, irrespective where you live in the world; and also conducive to the 21st century.
>> My Mission
Unfortunately, we only ship within Australia.
Yes, you can pick up your order at Northbridge (NSW). However we require 24 hours to fulfill your orders. You can select the date and time for pick up from the check out page.
Pick Up –  Northbridge NSW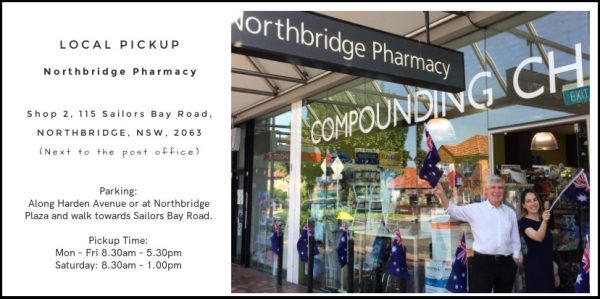 Northbridge Pharmacy – Shop 2, 115 Sailors Bay Road, NORTHBRIDGE, NSW, 2063
** Normally your order should be ready for pick up within 24 hours (unless they are back orders). 
You should also received confirmation of your pick up time. If you have not heard from us in 4 business days after you have submitted your order, please text or contact us at +61 409 223 282 or whitelist our email address [email protected] for future correspondence.
>> Delivery 
Yes, all our parcels are trackable. Once we have processed your order and booked a pick up, you will automatically receive a tracking notification either via text message or via your email inbox.
If you prefer to have your parcel left in a safe place such as in front of your doorstep, behind a flower pot, in the letterbox etc. you can leave a comment in the " Delivery instructions" on the check-out page. However, Australia Post would require you to sign for the parcel.
To leave the parcel you can select the ATL (Authority To Leave) option at checkout. NOTE: Any packages marked with ATL cannot be replaced if they go missing, so this option is at your own risk.
Note: Even if you give the ALT for the postman to leave the parcel, but it is at the postman's discretion and makes the final decision as to whether to leave the parcel as instructed. You will need to discuss with your local Post Office.

When we have booked the courier pick up, you will receive notification of the delivery. The carrier's details will be noted on the notification.
No. If you are unhappy with your order, send us an email within 7 days of receipt of products. We will organise for the refund.
You should receive confirmation of your order immediately after payment. Should you not received any email confirmations in 4 working days, please contact our office.
Note: Sometimes due to spam filters on your browser, our emails are not able to reach your inbox. If this is the case, you can contact us via Facebook messenger, Whatsapp.
Unfortunately, being an eCommerce store, once the order is being processed (i.e. packed and pick-up being booked), we are unable to change the booking and refund your shipping.
However, if you should contact us immediately before the order is processed, we will be able to assist with the process.
Return Policy
At Nyonyalicious, we want to make your shopping experience as enjoyable as possible. Should you be unhappy with your purchase, contact us within 7 days upon receipt of your order for a refund. All products must not be opened.
Contact details: [email protected]
Yes. We do require you to set up an account with your mailing / billing details.  The purpose is for billing and delivery purposes.
Once you have create an account, you just have to log in for future orders.
>> Log In to your account page
We have two different registration on our site. One is for newsletter subscription and the other is for online store registration.
Subscription for newsletter requires only your name and email address to receive our weekly newsletter. This is stored in our news subscription (Mailchimp) server.
Online / Woocommerce account
However your details stored in the store ACCOUNT is for billing and delivery purposes, which is different from Mailchimp. You are required to create a UserID and Password.
>> Log In to your account page
Yes, when you receive the newsletter, go to the bottom of the page, click on update subscription, and change your personal detail accordingly.
Yes.
Log In to your account to update your personal details.
Reviews
We welcome your review of our products.
Go to Nyonyalicious Online Store, select the product you would like to review. On the left hand side of the page, you will see the review segment (under description).
Sending to family and friends?
Yes! Definitely!
On the checkout page, select Sending to Family and Friends?
Leave your message on the message comment section. Your message will be hand written on our gift card together with your order.