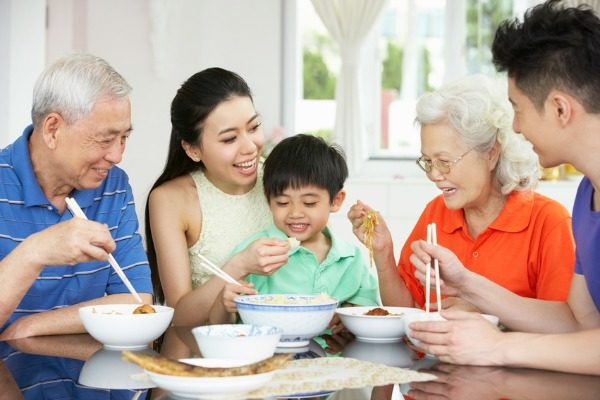 When we live far away from our family and friends, it is always important to remember our roots, our loved ones overseas, and most of all, introduce and share our traditions, culture and values with the younger generation – and the easiest way is through our cuisine.
By introducing your cultural dishes to your children or your grandchildren, you are actually introducing your cultures to them indirectly, which in turn, allows your children to have a better understanding of your culture, heritage and your background. Thus, it is easier for them to establish deeper and more meaningful relationships with you and your extended families.
Your children may be limited by language or may have adopted different lifestyles and attitudes to their relatives back in your home country due to generational gaps, but it does not mean they need to miss out on understanding your culture and their heritage.