Tau Sar Biscuits
$8.95
Product of Malaysia
Ingredients: Beans, Flour, Water, Sugar, Palm oil and Salt
Weight: 375g
Best By Date: Nov 24
Description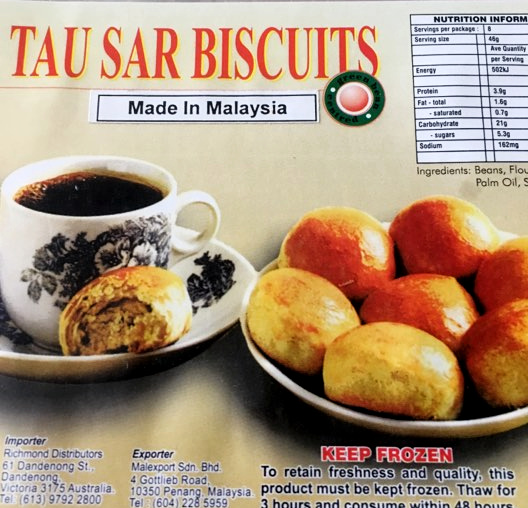 Product of Malaysia
Ingredients: Beans, Flour, Water, Sugar, Palm oil and Salt
Weight: 375g
Note: Tau Sar and Dragon Pearl biscuits will be available from April – August only
8 biscuits per pack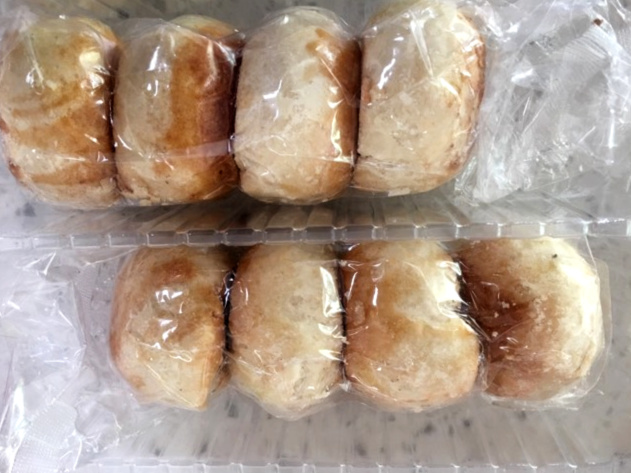 NOW individually wrapped!
Instructions: To retain freshness and quality, this product must be kept frozen. Thaw for 3 hours before consuming and / or heat in oven for 5 minutes after thawing.
Packaging:
NOTE: These biscuits are stored in freezer to maintain their freshness. Once you have received the product, please keep them in the fridge/freezer.
> Read the blog post about Penang famous biscuits – Tau Sar Pniah and Tambun Pniah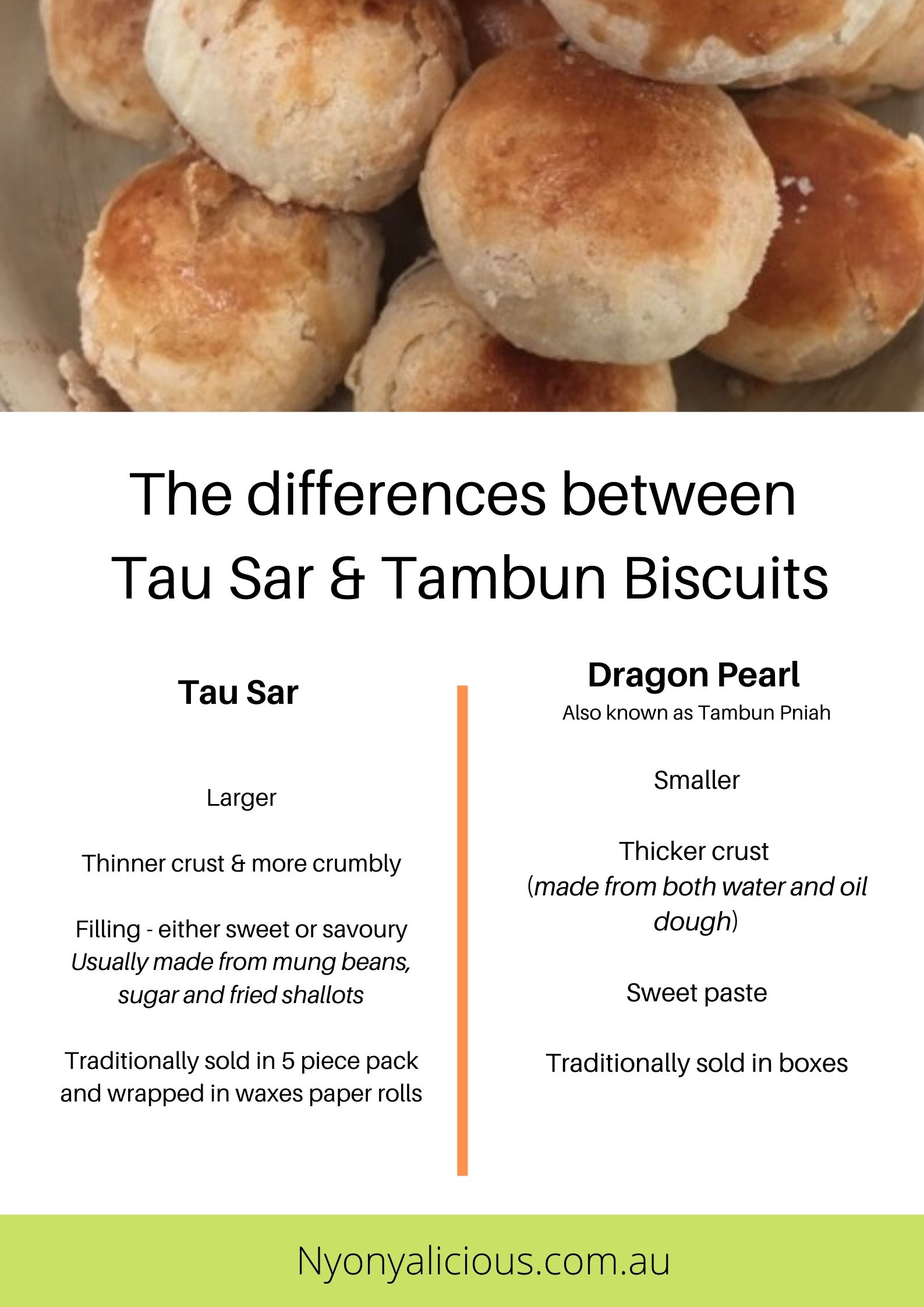 Please note – these biscuits are frozen products, Please refrigerate when you receive them.
請注意 – 這些餅乾是冷凍產品。收到時請冷藏。
Blog posts about the Penang biscuits: