For Grocery Shops, Restaurants, Cafes and Food Caterers
If you offer Malaysian Products or Cuisine from your Shop, Restaurants, Food Caterering Ventures, I would to invite you to consider sampling our range of Flavours of Malaysia.
We offer Readymade pastes with Authentic Penang flavours as well as dried ingredients.
Meat range – Curry Kapitan, Rendang, Curry Chicken, Hainan Chicken Rice Mix
Penang Hawker Style range – Hokkien Mee/Har Mee, Curry Laksa, Penang White Curry Mee, Penang Assam Laksa, Mee Siam, Mee Rebus, Acar Awak
Seafood Range: Seafood Curry, Sambal Ikan Bilis, Nyonya Assam
Vegetable Range: Our new Vegetarian Pastes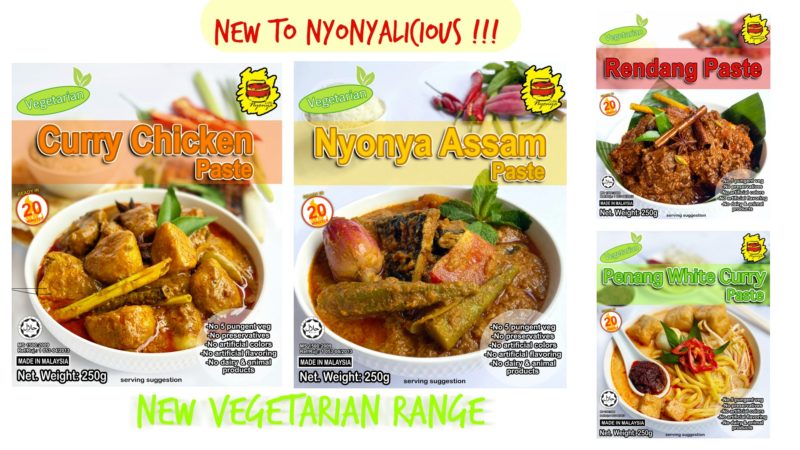 Vegetarian Pastes – Curry Chicken, Rendang, Nyonya Assam, Penang White Curry Mee
(Suitable for people allergy to shrimp / seafood)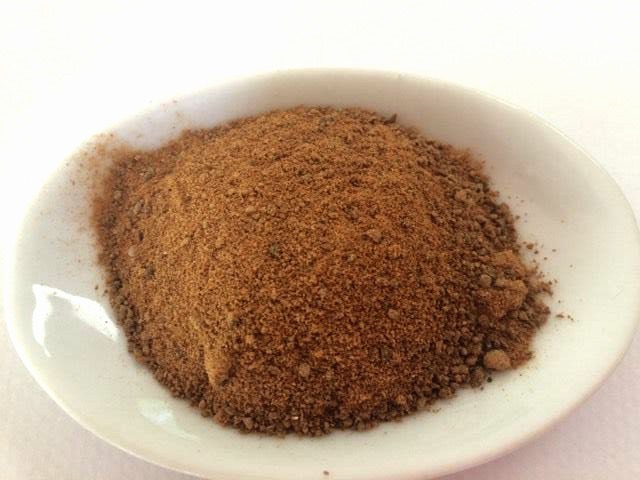 Regular and Vegetarian Belachan Powder
& all other products from the Online Store. 
Here are some examples:
Natural Colouring
Pandan Powder and Butterfly Pea Powder/Flower & Cooked and Dehydrated Kantan/Torch Ginger Flower
Premium Quality Anchovies, Dried Shrimp & Salted Fish
| | |
| --- | --- |
| Malaysian Coffee Powder | |
and so much more…
Please fill in the Application Form below:
Your Username (can't be changed) and Password.
Your company or billing address.
Your business ABN number. *Note that the Food Caterer Discount Account will be approved once all relavant company details are received.
Your application will take up to 24 hours to be approved. Once approved, an email will be sent to your inbox.
Thank you once again for your application and we look forward to working with you.
Lay Ean Eng
Registration