Blue Butterfly Pea Powder 50g
50g pack
Product of Malaysia
100% blue pea flower
Best by Date: March 24
Description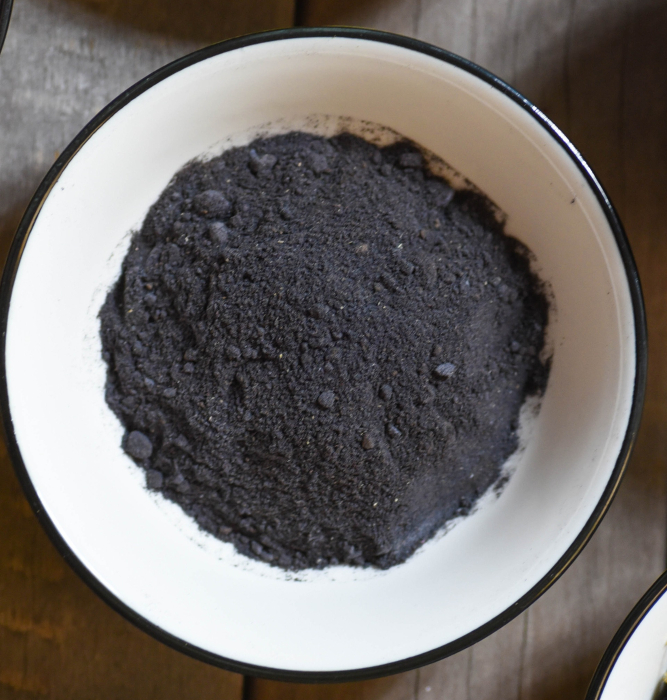 I am truely excited to come across the butterfly pea flower and the powder in Australia. I have added it to my collection of ingredients for nyonya cuisines. Not only do I have the dried flower, but the powder itself. Now with the powder form, it will cut down the preparation time tremendously when cooking.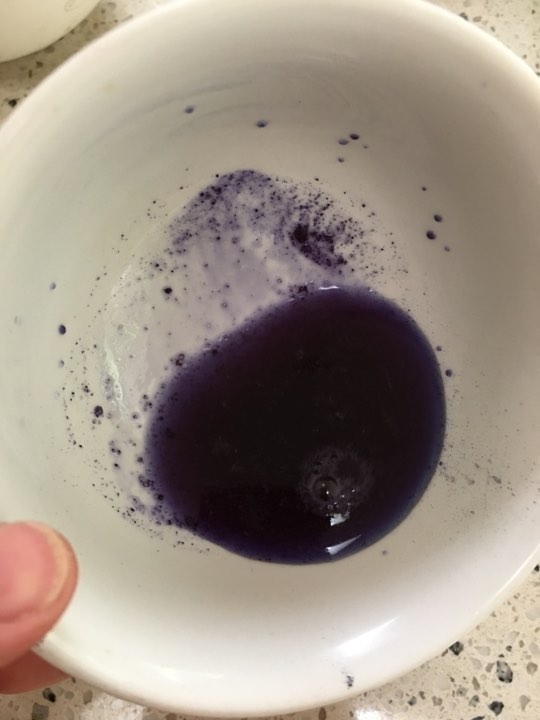 Butterfly pea powder in water
Now with the bunga telang powder, things get such easier. We just need to add water to the powder and you get the blue colours straight away. Fast and easy! Check out the video below.
How to use the powder on rice?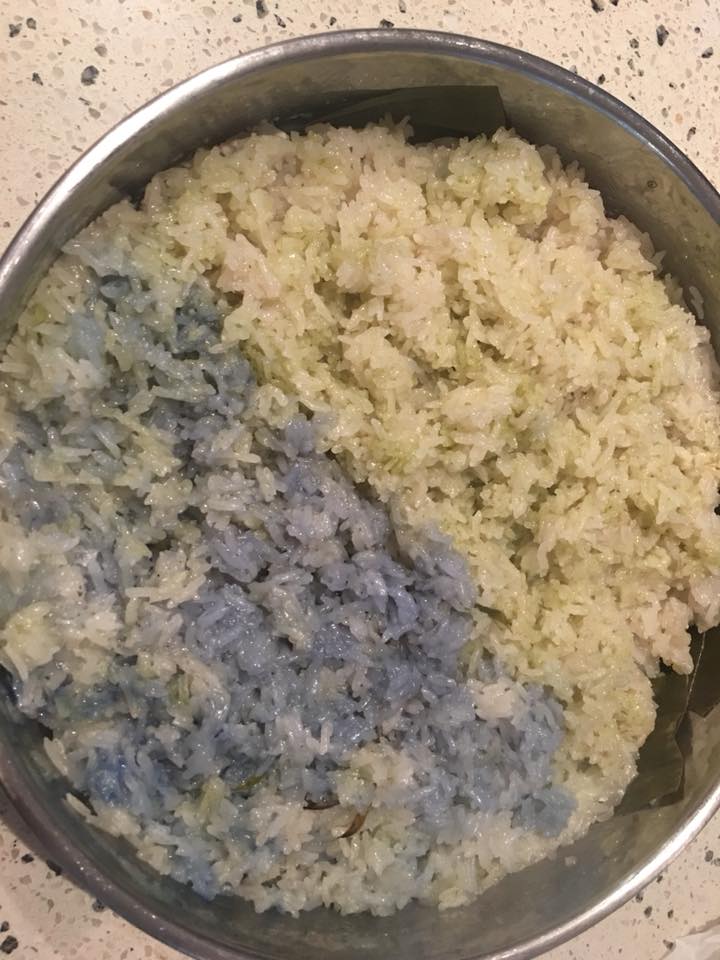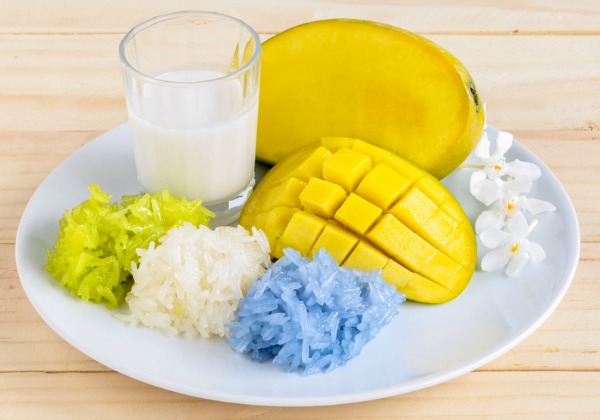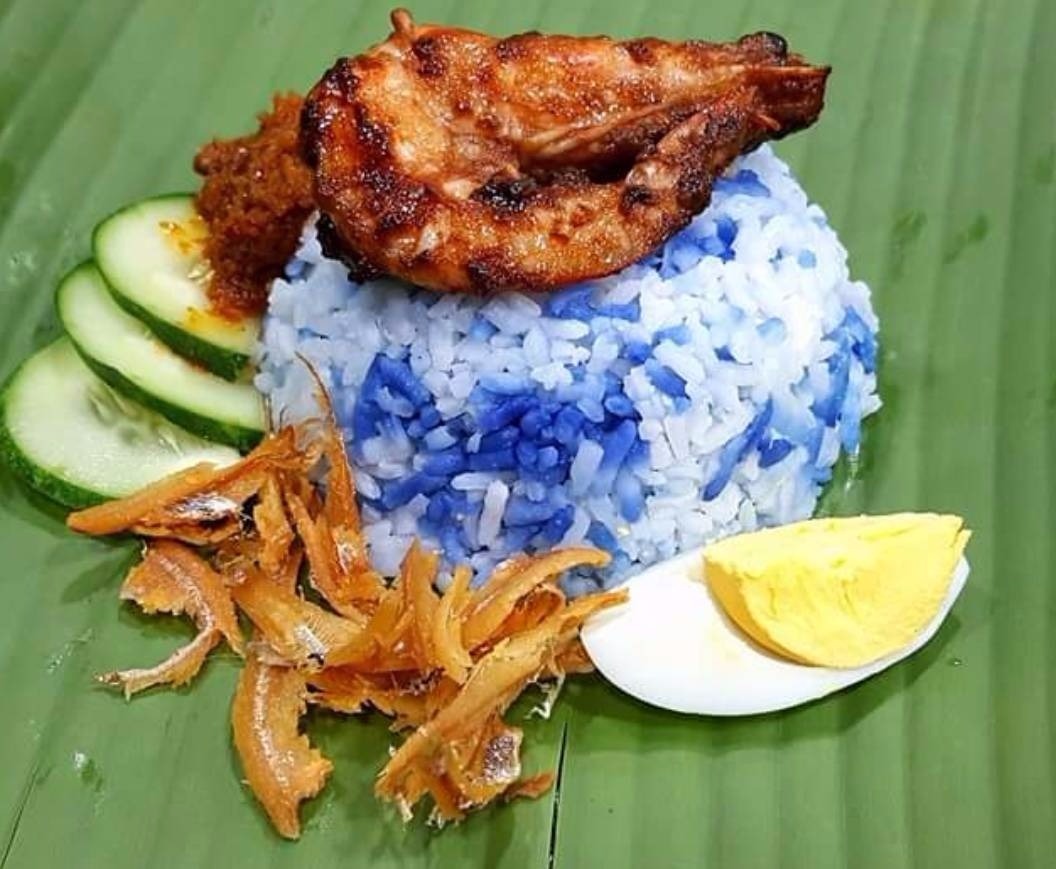 Also comes in 250g pack (order below)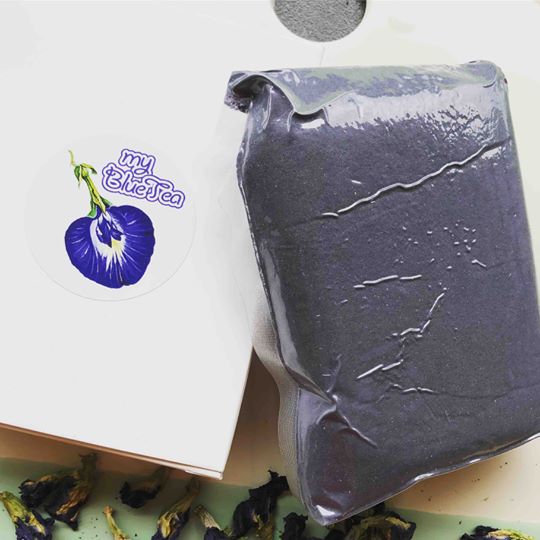 Additional information
| | |
| --- | --- |
| Best By Date | October 23, March 24 |